December 1, 2019
18:00 - 19:00
Blue Room - Executive Center USI
Building on his experience in health care management and public health, Mr. Bolla will discuss how discrete event simulation can be used to address operational issues in Operating Theatres (OT) and Emergency Departments (ED) that may arise during catastrophic events.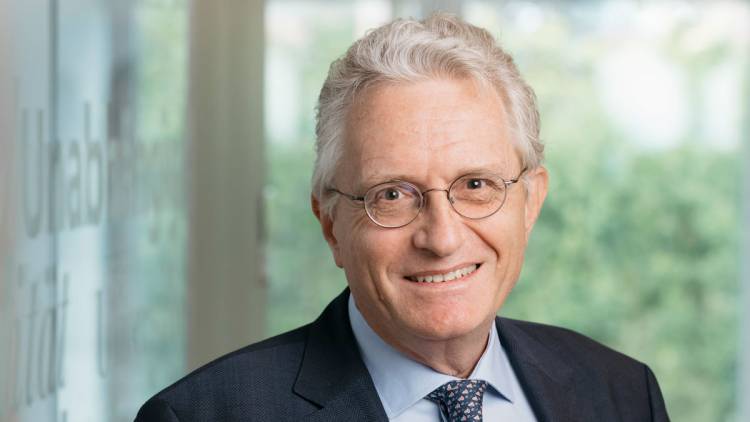 Can we use discrete events simulation to improve hospital management during catastrophic events?
Philippe Bolla
President of the Red Cross of Lugano
Member of the board of the Swiss Red Cross
________________________________________________________________________
Before starting a career in Health care management and public health, Philippe Bolla worked for 6 years as a Senior Economist researcher within Battelle Memorial Institute and 6 years in different management positions in industry and banking.
He started working in health care management and public health in 1992, within the University hospitals of Geneva and Lausanne and joined a consulting firm (Ernst&Young) in 1998 as senior manager where he extended his knowledge in different areas of Healthcare and Medtech industry.
At the beginning of 2002, he founded Advimed, a consulting company dedicated to Health Care and Life Sciences industry.
Philippe is specialized in hospital operation management and worked as consultant in more than 100 hospitals. He has also been ad interim CEO of a network of private clinics and a public hospital in Switzerland.
With his industrial background and knowledge of health care industry, Philippe is regularly asked to train hospital professionals to hone in their management and finance skills.
He is President of the Lugano Red Cross and member of the board of the Swiss Red Cross.
Philippe Bolla holds a Master of Science in Econometrics from the University of Geneva and a certificate in Health Finance and Management from the Johns Hopkins School of Public Health in Baltimore.
________________________________________________________________________
The talk is in English