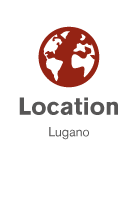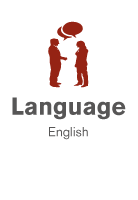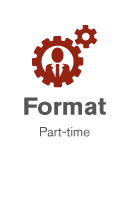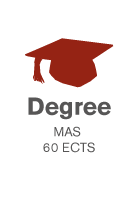 The Master of Advanced Studies in Humanitarian Logistics and Management (MASHLM) is a part-time executive program designed for humanitarian professionals who want to enrich their capacities and enhance their careers.
MASHLM provides training in the key areas of supply chain management, process and project management, strategic management, and humanitarian action. Students attend 6 blocks in Lugano, Switzerland.

Because we tailor our program to maximize your potential.


   You continue to work full time while earning your master's degree.


  You can immediately apply the tools and methodologies learned in class.  You learn key skills through real-world humanitarian challenges.


You gain core advanced skills that employers need. MASHLM students have been rewarded with higher responsibility, promotions, and career advancement.


   You are welcomed into our global community made up of your peers and faculty from all over the world, from a wide range of organizations. You can tap into this network to bring a global perspective to your humanitarian issues.


   You work in small groups with experts and scholars from leading universities and humanitarian organizations including MIT, Georgia Tech, USAID, and the Red Cross.


  You will earn a Lean Six Sigma (LSS) Green Belt certification in addition to the Master's degree.


Because we combine theory and practice in three ways to generate real impact.

  Using advanced tools and methods applied to practical humanitarian challenges.

  Focusing on the implementation of relevant theory to improve practice.

  Teaching across projects, organizations and experienced participants.


To become the premier educational program that supports the global humanitarian community to improve its understanding of the challenges and opportunities in humanitarian emergencies.
To help practitioners and organizations improve their performance in humanitarian operations.

To engage in advanced humanitarian teaching and educational services, applied humanitarian research, and policy development.
To provide humanitarian organizations with the tools and methods that allow them to improve the quality of their operations.
To develop and implement high quality applied research impacting the humanitarian sector.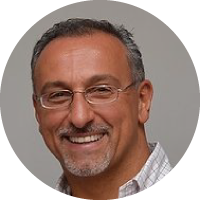 At the MASHLM, we are bridging the gap between strategy, tactics, and operations. It is all about helping people in the humanitarian sector to implement their passions while getting results!

Paulo Gonçalves
Founder and Director
MAS in Humanitarian Logistics and Management | MASHLM, USI Switzerland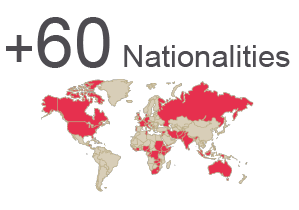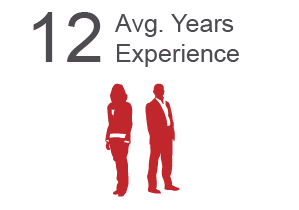 MASHLM classes are filled with professionals from all over the world working in multiple fields within the humanitarian context. Each class is made unique by your presence, your experience, and what you bring to the discussions. Fields are:

  Logistics;


  Procurement;


  Operations;


  Human Resources;


  ICT;


  Child Protection;


  Transportation.
Discover new ways to serve your beneficiaries, share experiences and best practice from the humanitarian field, expand your knowledge base, and take your career to new heights.
Training focuses on tools and methodologies, concepts and frameworks needed to better analyze, design, implement, and manage complex humanitarian operations.
Students with at least three years of relevant work experience and a bachelor degree or equivalent diploma in logistics, humanitarian aid, public service, or non-profit management are invited to apply.