August 29, 2017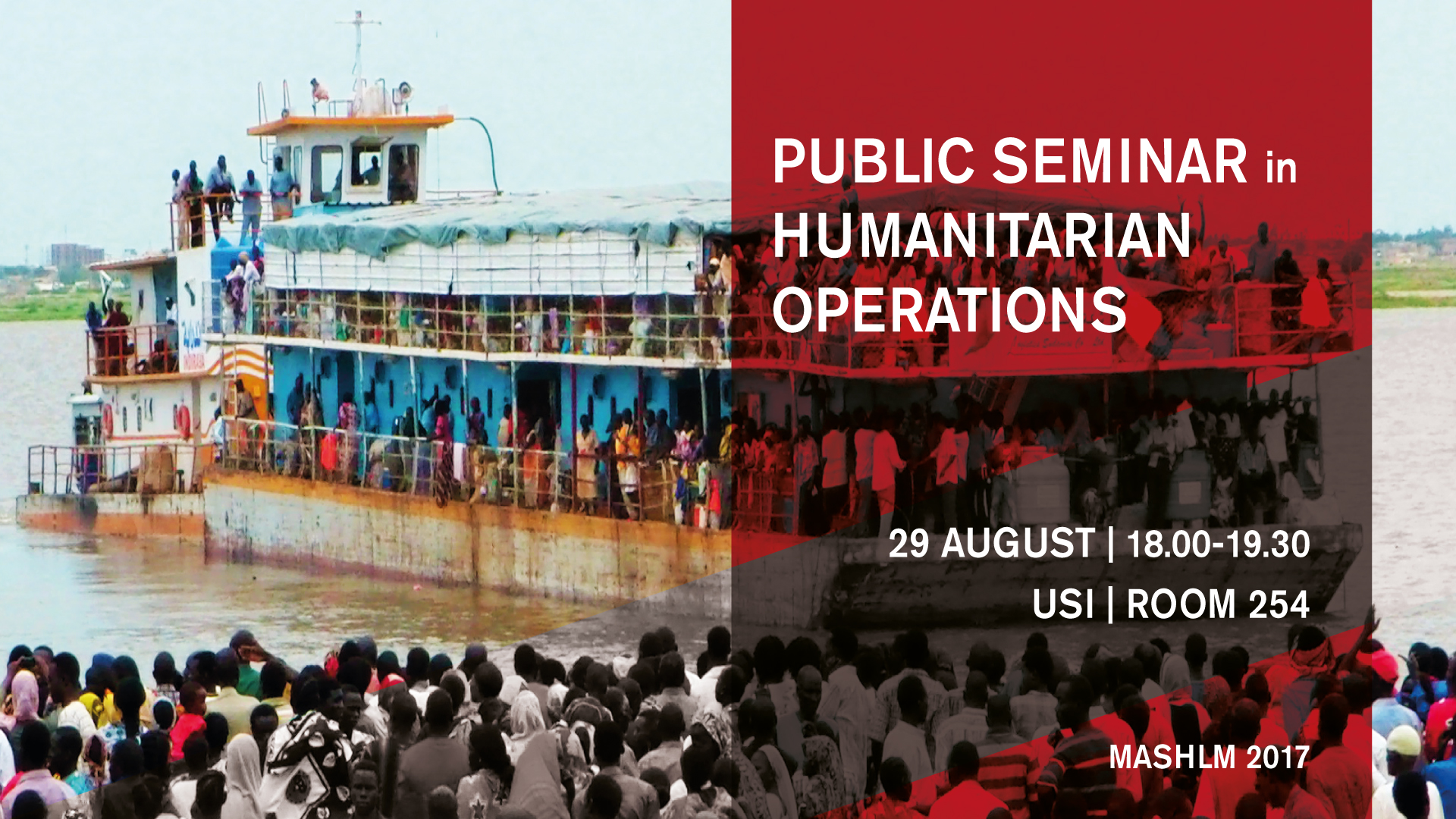 Photo courtesy of Wycliffe Nyongesa, MASHLM 2011. South Sudanese in 2011 stranded in Kosti, on the White Nile River, getting passage to safety.
_________________________________________
Insights from the First Humanitarian Summit in Istanbul
Opportunities and Challenges
Roy Williams 
CEO, Center for Humanitarian Cooperations
Adjunct Assistant Professor, Columbia University.

Jacques Forster
Professor Emeritus, Graduate Institute of International and Development Studies, Geneva.
_________________________________________

In May 2016, the first ever World Humanitarian Summit took place in Istanbul. It brought together 9'000 participants representing 180 United Nations Member States, including 55 Heads of State and Government, hundreds of civil society and non-governmental organizations, and partners including the private sector and academia. 

The objective of the Summit was to generate commitments to reduce suffering and deliver better for people caught in humanitarian crises. One of the outcomes of the Summit was "The Grand Bargain" a set of commitments by major humanitarian actors to improve the effectiveness and efficiency of humanitarian action. 

Professors Williams and Forster will review the main challenges facing humanitarian action today and the opportunities and challenges.

The presentation will be followed by a Q&A session.

29 August 2017 | 18.00 - 19.30
USI Room 254

The event is open to the public.