November 23, 2015
Abdul Zia Noori is Deputy Director of Operations for the Aga Khan foundation in Afghanistan and a MASHLM 06 graduate.  Zia is featured in Aga Khan's September newsletter:
Today I can say that I am a certified humanitarian professional. I really feel confident to say this. This degree validates my practical experience and certifies my skills.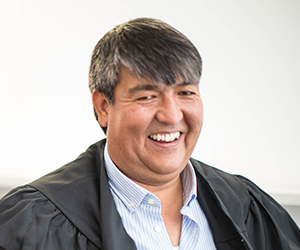 You can read the full interview here, beginning on page 2.