May 8, 2015
MASHLM 04 graduate Silvia Uneddu has been awarded a shared first prize for the Best Master's thesis in Humanitarian Logistics 2014 by the Humanitarian Logistics and Supply Chain Research Institute at the Hanken School of Economics.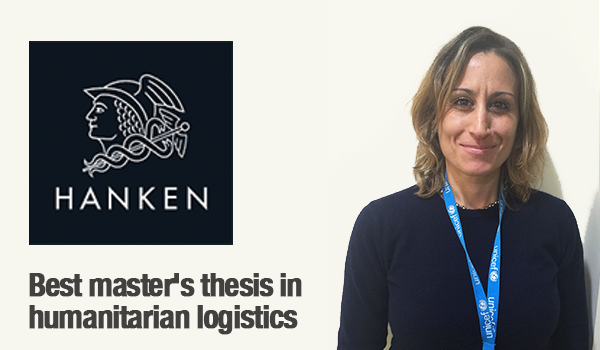 Silvia's thesis, Supply Chain Optimization of the Distribution of Mosquito Nets in Ivory Coast, was written under the supervision of MASHLM director Paulo Gonçalves. Her work led to significant cost reductions for Unicef's 2014 anti malaria campaign, where 12 million Long Lasting Insecticide-treated Nets (LLINs) were distributed in the Ivory Coast. And its impact went beyond Silvia's original goal:
"The contribution of this study is not limited to having provided a feasible and optimal solution using the transshipment model but it also stimulated very constructive discussions among those colleagues involved in the planning."
Silvia shared the first place award with MIT's Julia Moline; Data-­Driven Resource Allocation Decisions: FEMA's Disaster Recovery Centers.
This is the third year in a row MASHLM students have been honored by Finland's HUMLOG institute.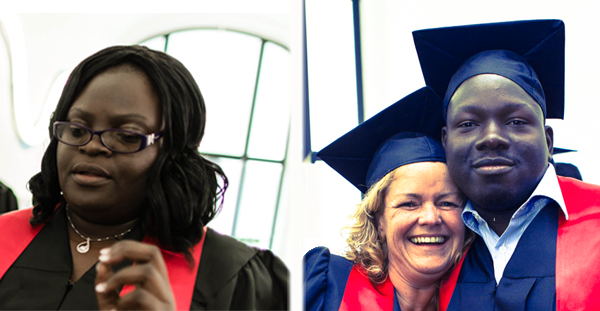 Last year, Juliet Bvekwa won the best thesis award for Improving CARE Zimbabwe Non Food Items Management and Accountability.
And the 2012 first prize went to Rose van Steijn for Participatory Games as a Possible Road to Safety, while Tonny Villy Odong received an honorary mention for his thesis, Strategies for Effective Programme Implementation through Humanitarian Accountability Framework - A Case Study of Danish Refugee Council (DRC) Somalia.