June 26, 2019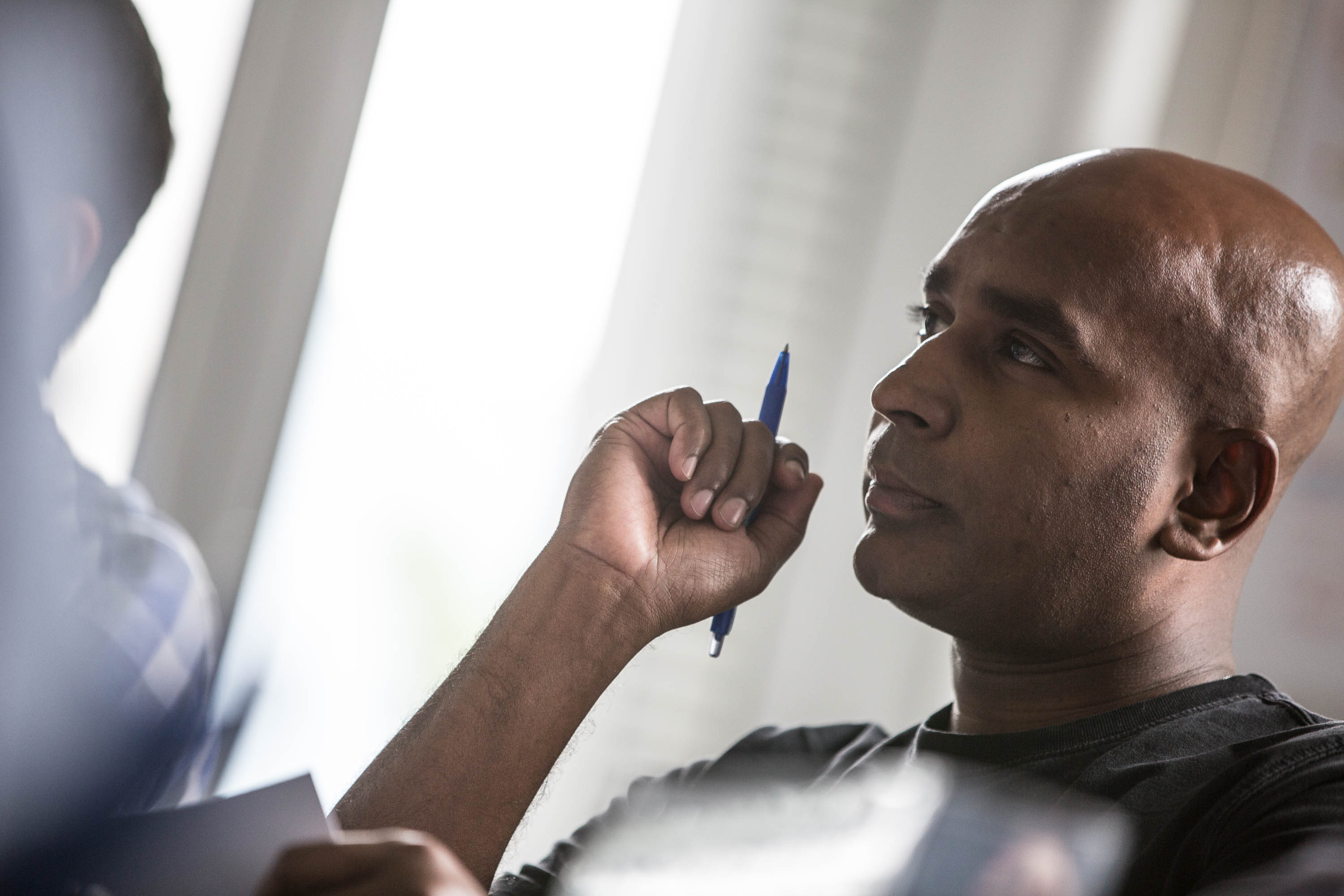 Recruitment delays can result in life-threatening situations. Humanitarian organizations providing relief to victims in emergencies need to react swiftly and decisively to ensure that they can effectively alleviate suffering. Recruiting human resources in a timely manner is a key factor toward the successful implementation of their humanitarian assistance and response efforts. 
Milan Ponweera, a Human Resources manager at the Aga Khan Foundation in Afghanistan (AKFA), and an alumnus of the Master in Humanitarian Logistics and Management (MASHLM) program at USI, applied Lean Six Sigma (LSS) tools learned at USI to address the excessively long delays in recruiting international staff at AKFA. His project was a success, reducing delays in the standard recruiting process by 71%, and reducing delays associated with internal candidates by 81%. As a result of getting people on board faster, programs can start on time and the recruitment team's workload has decreased. Both changes resulted in positive outcomes recognized by beneficiaries and donors.  
Using Lean Six Sigma (LSS) tools represents an important opportunity for humanitarian organizations to effectively improve specific processes, be it reducing lead times, increasing efficiency, reducing waste, or improving any other relevant performance metric that helps them better implement their mandates.  
In conducting this project, Milan reviewed recent recruitment activity and identified opportunities to reduce or eliminate non-value-added activities. Applying the LSS method, he used the DMAIC process - defining, measuring, analysing, implementing, and controlling - to study the recruitment process. For each of the phases, he adopted different tools (listing available tools, evaluating each, and selecting those most appropriate) to meet the desired outcomes. For instance, he used a fishbone cause-and-effect analysis to list and characterize different types of causes contributing to a problem and mapped the entire recruitment process to identify and remove non-value-added activities. Along each step, he identified specific improvements, eventually implementing changes and controlling for their effectiveness over time. In the control phase, Milan reviewed the new process, after implementation, to measure the impact of the changes and improvements. 
Not only was Milan recognized for his contribution, but the organization is also reviewing potential applications in other areas. Lean Recruitment is adaptable to a diverse set of organizations particularly because of the in-depth review of tools that can be used to undertake process improvement projects using the LSS methodology. 
The MASHLM curriculum includes courses in advanced techniques that can be immediately applied by participants in their jobs, as Milan has done. The LSS Methodology is also offered in a one-week module for the Certificate of Advanced Studies (CAS) in Lean Six Sigma and Process Management for Humanitarians.